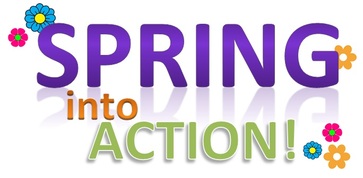 In winter, I plot and plan. In spring, I move.
- H. Rollins

The change in season brings upon us many things; Spring Break from school, Spring cleaning, flowers and green grass all around.

Wouldn't another great change be getting into your dream home? What about refinancing your current home to a lower rate and getting your mortgage payment lowered?

Mortgage of Texas and Financial LLC can help you start this spring season off right. Rates continue to be historically low and having a local company like us by you side can only lead to great things.

What are you waiting for?